---
Our robotic assisted dental implant technology, is minimally invasive and done in one day.
Dental Implants in a day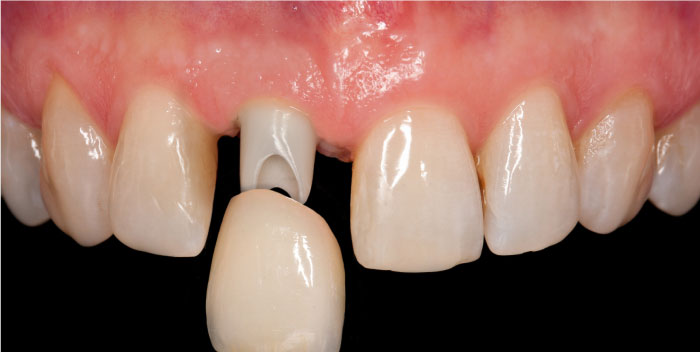 Single missing teeth can be replaced the same day depending on your specific case. Living another day without a full smile is unnecessary with our cutting-edge technology.
Full Arch Dental Implants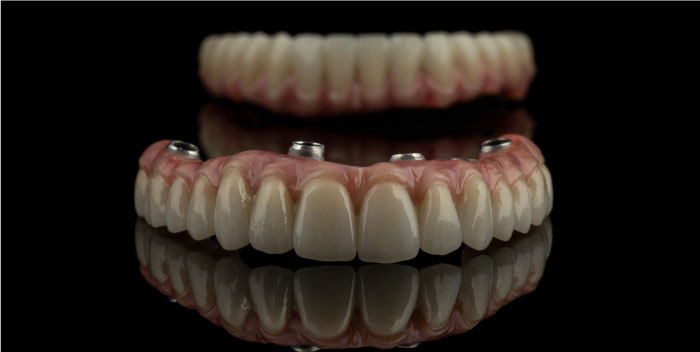 Struggling with dentures or many missing teeth? In most cases you can obtain a full smile fixed restoration in one visit. A team composed of a surgeon, a restorative dentist and a lab technician will restore you complete dentition in as little as a 4 hours.
Implant Supported Dentures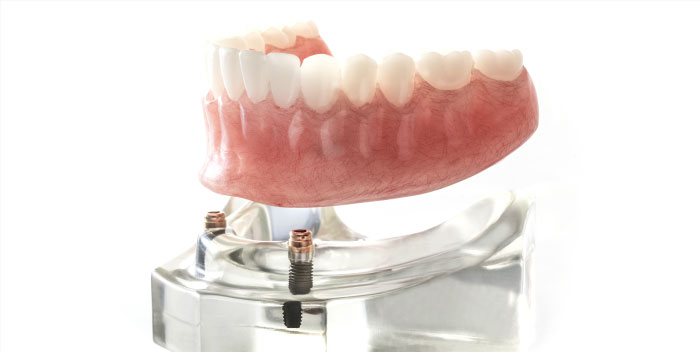 Are a great alternative to traditional dentures because the prosthesis is held in place with maximum stability aided by two implants that provide anchorage to hold the prosthesis in increasing comfort and security.
Yomi Robotic Guided Surgery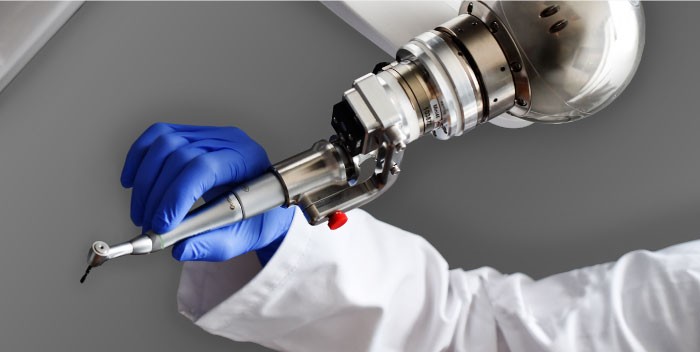 This technology allows Dr. Cifuni to safely place dental implants with the highest precision and accuracy. Robotic surgery is becoming the standard of care in medicine and now we're making it available in dentistry.
Your own power to heal L-PRF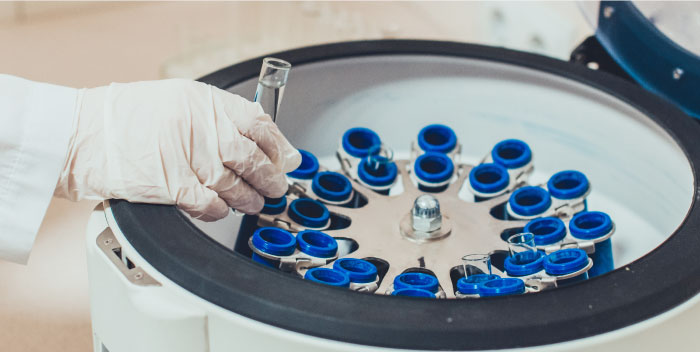 Your own blood is used to isolate natural components (growth factors, white blood cells and fibrin) which assist in bone regeneration and enhance recovery. A natural choice pure and simple.
LANAP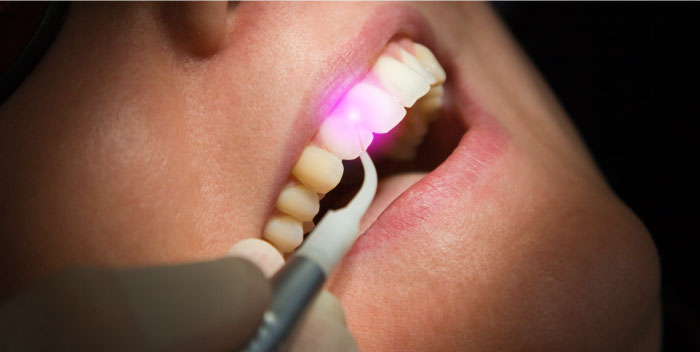 Laser assisted new attachment procedure.
An FDA-cleared laser treatment that offers a less painful, more successful treatment alternative to conventional surgery. This is the only scientifically, research proven methodology that results in true periodontal regeneration, new bone growth and gum tissue reattachment.
Digital dentistry has taken restorative dentistry to the next level. We manage your oral health problems with less invasive digital precision. Learn more...
The only cause of dental decay and periodontal disease and eventually tooth loss due to both, is bacteria that multiply in dental plaque. Learn more...
Our robotic assisted dental implant technology, is minimally invasive and done in one day. Learn more...
Using advanced software technology exact tooth movements can be achieved to ensure anatomically correct teeth alignment with an esthetically pleasing smile. Learn more...