---
TMD or temporomandibular disorder is the loss of synchrony and harmony.
Loss between function and
Anatomic harmony
Occlusal splints and Nightguards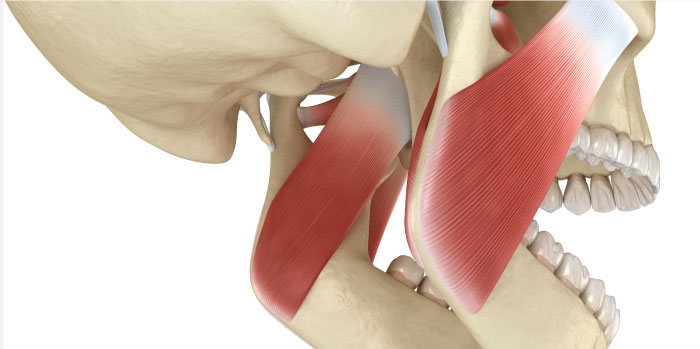 Simply put, it is the loss between function and anatomic harmony. The masticatory system involves much more than teeth alone, it is intimately related to the supporting structures around them and one affects the other. Our goal is to help regain a harmonious environment where healthy teeth, joints, periodontium and muscles have optimal function and the best esthetic results.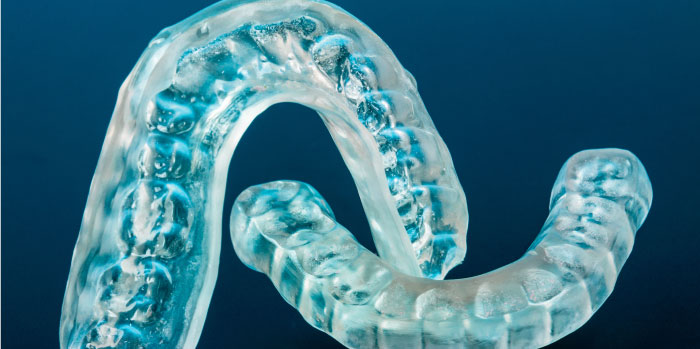 Diagnostic, relaxing, reposition and reversable devices.
These devices will re-establish harmony that an individual has loss due to bruxism, clenching, an accident, dental wear, missing teeth, etc. They are used for temporo-mandibular disorders or to protect teeth from wear or even for occlusal stabilization.
Digital dentistry has taken restorative dentistry to the next level. We manage your oral health problems with less invasive digital precision. Learn more...
The only cause of dental decay and periodontal disease and eventually tooth loss due to both, is bacteria that multiply in dental plaque. Learn more...
Our robotic assisted dental implant technology, is minimally invasive and done in one day. Learn more...
Using advanced software technology exact tooth movements can be achieved to ensure anatomically correct teeth alignment with an esthetically pleasing smile. Learn more...