What is NightLase?
NightLase is a minimally-invasive,patient-friendly laser treatment for snoring. It reduces the effects of sleep apnea,decreases the severity of snoring and increases the quality of sleep.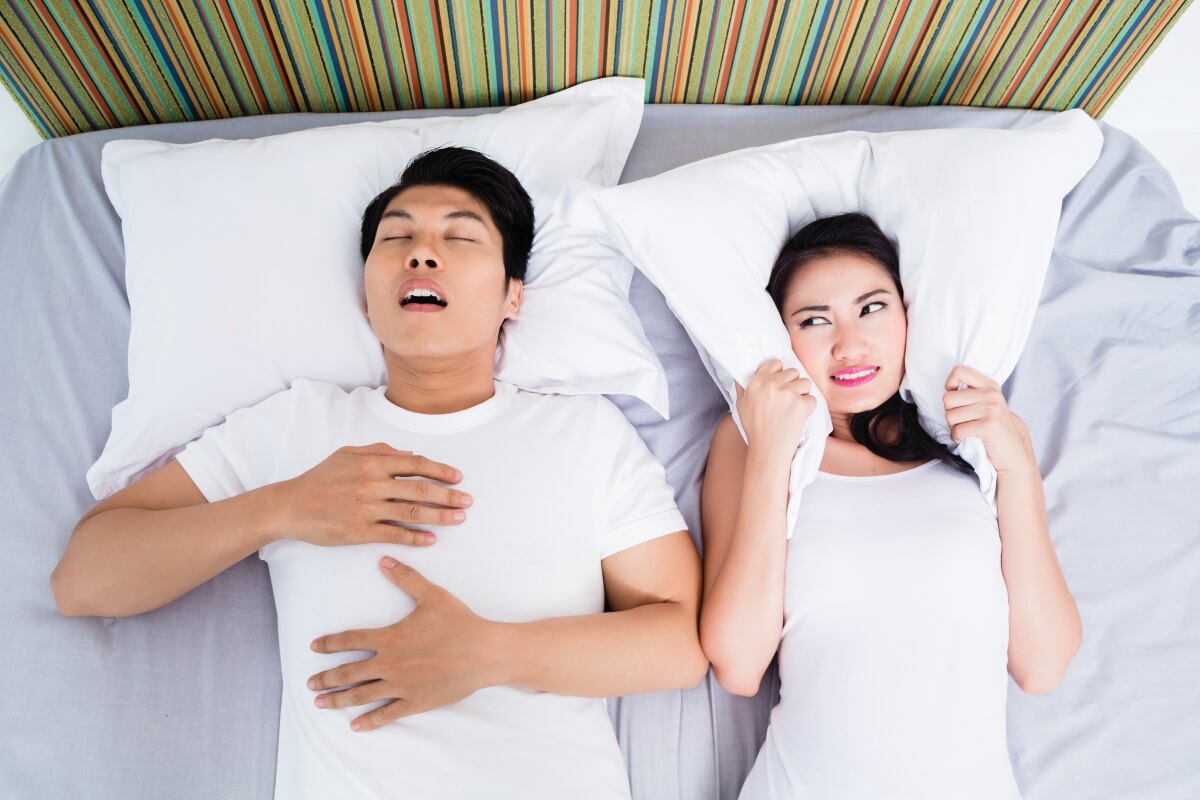 Who is it for?
NightLase is recommended if your snoring is caused by a narrowing of the airway due to a sagging soft palate. For those suffering from OSA,laser treatment can also help to ease your symptoms and maybe an additional option to help open up your airway. Your doctor will help to identify the reason behind your snoring and determine whether a laser treatment is the best option for you.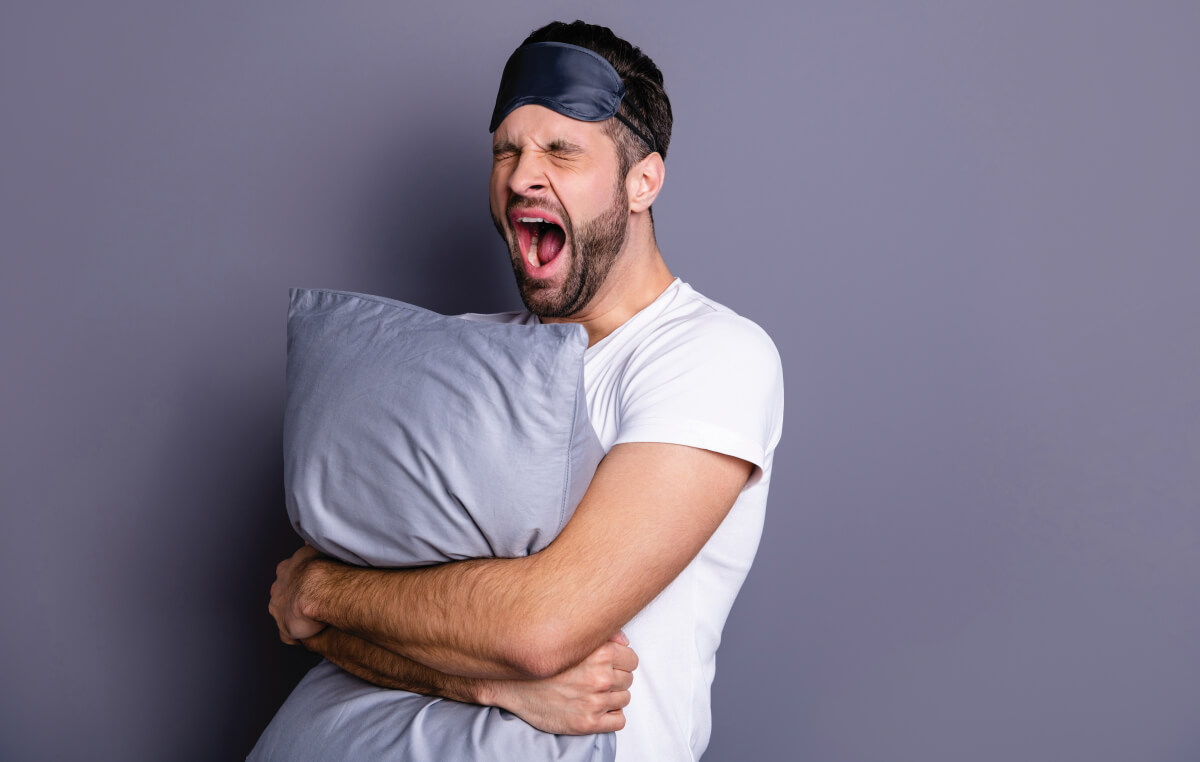 Digital dentistry has taken restorative dentistry to the next level. We manage your oral health problems with less invasive digital precision. Learn more...
The only cause of dental decay and periodontal disease and eventually tooth loss due to both, is bacteria that multiply in dental plaque. Learn more...
Introducing our Dental Implants: State-of-the-Art Technology, Minimally Invasive, and Completed in a Single Day! Learn more...
Using advanced software technology exact tooth movements can be achieved to ensure anatomically correct teeth alignment with an esthetically pleasing smile. Learn more...