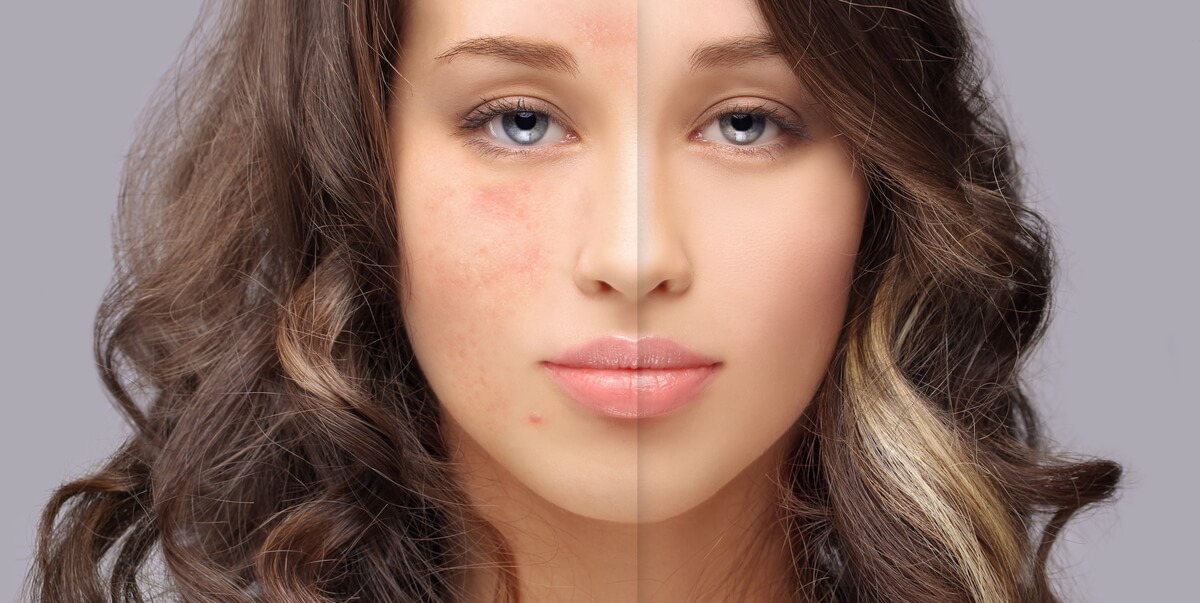 How does it work?
Fotona's aesthetic treatments are specifically tailored for each individual patient. Fotona3D", Smooth Eye, and LipLase take advantage of a unique Fotona SMOOTH technology that is based on thermal stimulation,with a gentle dual-tissue regeneration process designed to achieve highly controlled and safe collagen tightening and new collagen formation. The overall result is smoother and firmer skin.
Fotona lasers not only offer a wide range of dental treatments,but also enable many popular facial aesthetic and anti-aging procedures. Recent developments in laser technology have opened the door to many exciting new possibilities,including scientifically proven method of gently and safely restoring the natural beauty of the skin.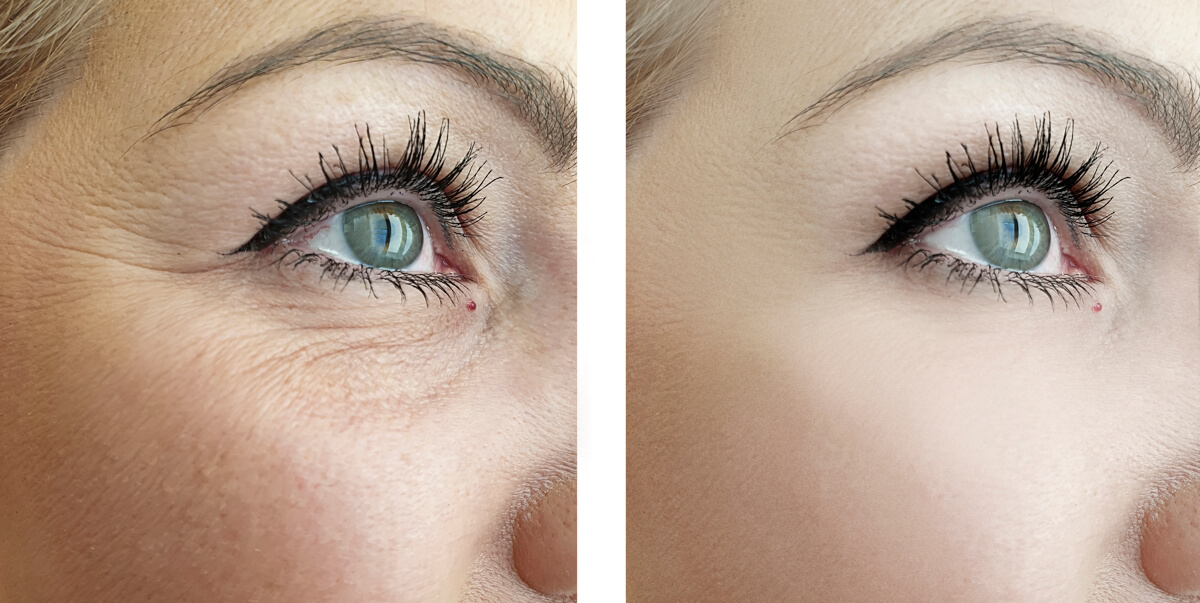 How does it work?
SmoothEye uses the revolutionary Fotona SMOOTH mode, which treats the skin in a "feather-like" manner with precisely controlled temperature deposition. The intense, controlled surface tissue heating stimulates collagen remodeling and initiates the production of new collagen.
SmoothEye is a laser treatment that tightens loose and aging skin of the eyelids and surrounding area, resulting in improved skin elasticity and overall structure. It reduces wrinkles, eye bags and dark circles around the eyes to provide natural-looking results with little to no downtime.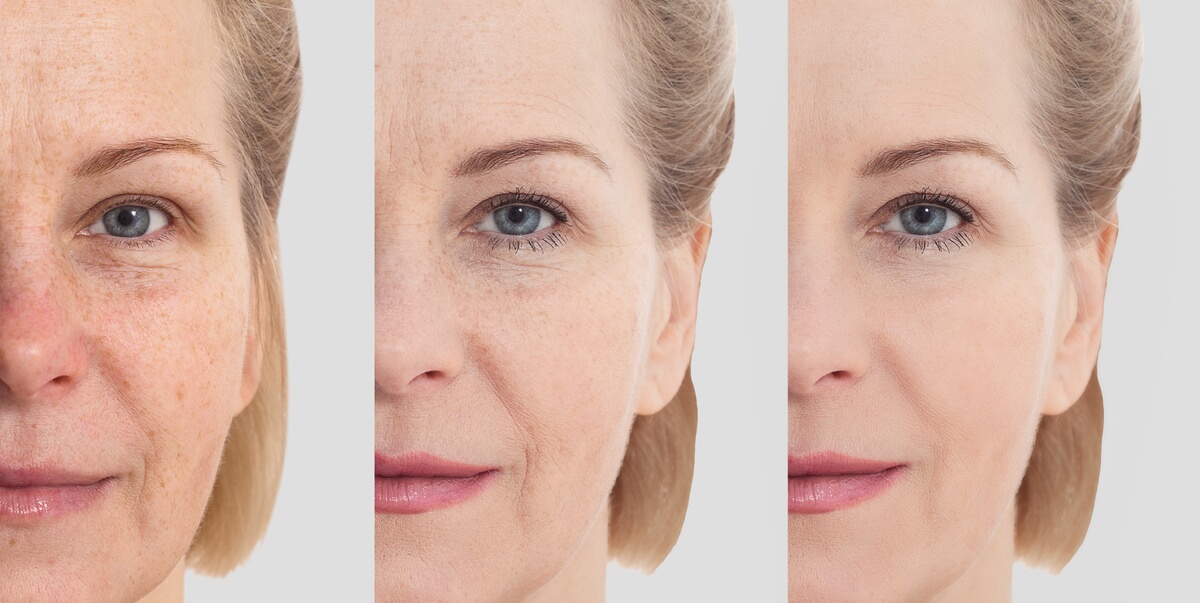 How does it work?
Unlike using injectable filers, LipLase involves no artificial substances, only mild laser energy to stimulate the process of collagen remodeling.
With Lip Lase you can achieve key characteristics of 'ideal lips', such as greater volume combined with an optimal balance between the upper and lower lip and a well-defined vermilion border, painlessly and naturally.
Do you crave having fuller lips but dislike needles? LipLase is an exciting new laser treatment that plumps your lips and defines their shape in a safe and non-invasive way.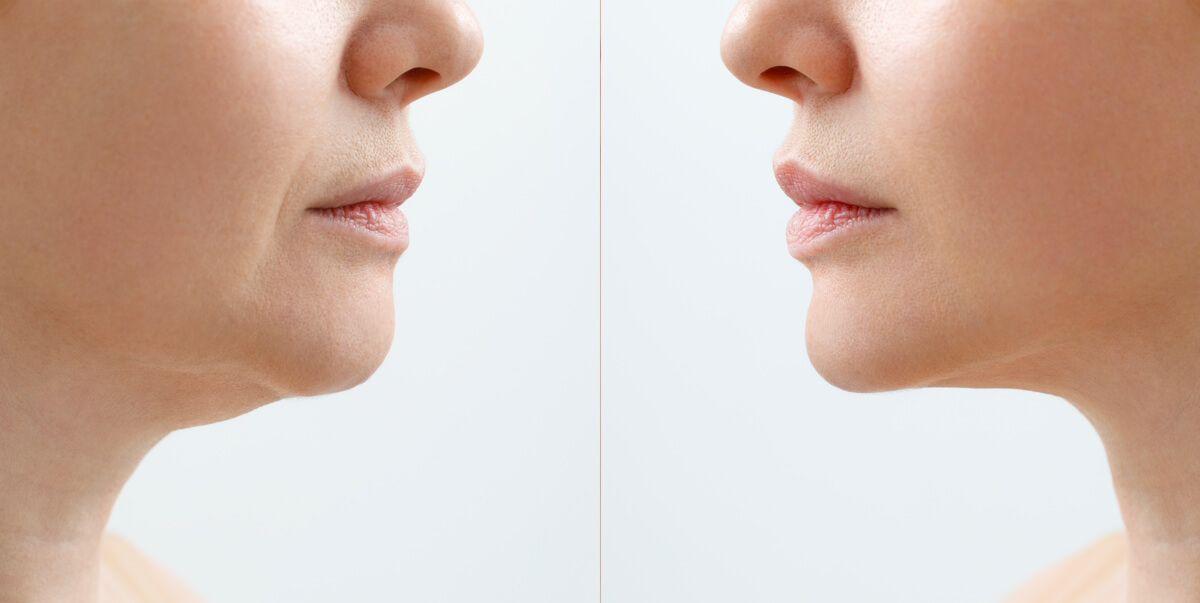 How does it work?
Fotona4D is a series of laser treatments that are applied both to the face and to the inside of the oral cavity.
It uses two laser wavelengths and 4 different treatment modes to rejuvenate and tighten skin while also targeting imperfections.
Fotona4D is a non-invasive face-lifting procedure that successfully combats facial aging.
It targets wrinkles and nasolabial folds,as well as surface-level imperfections such as freckles and sunspots, while simultaneously restoring a youthful glow to provide natural-looking results with little to no downtime.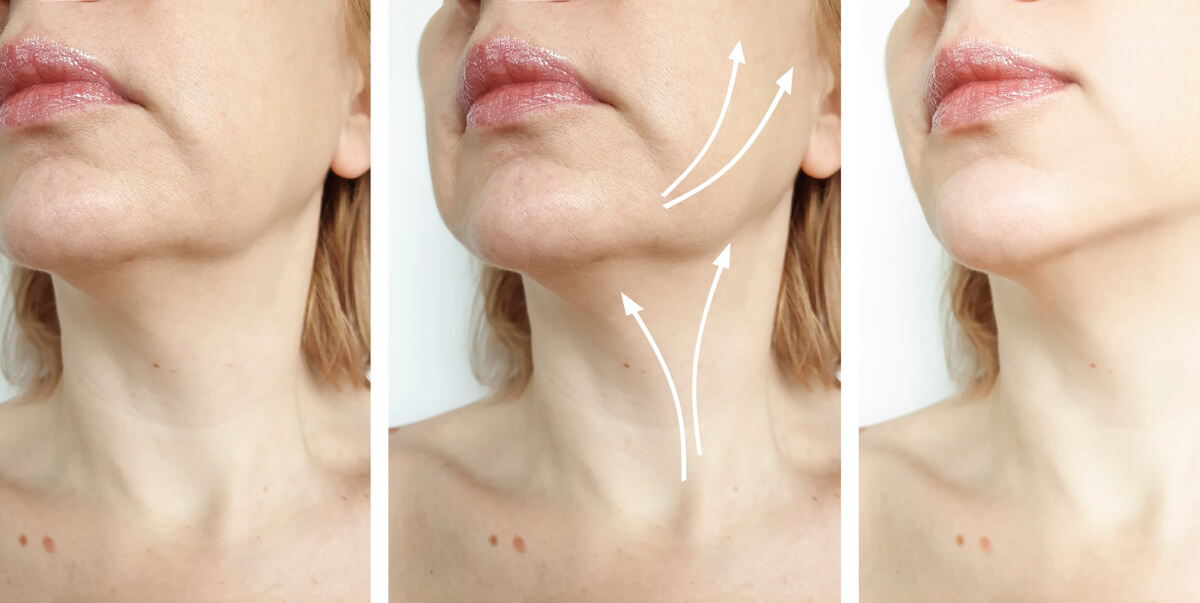 How does it work?
VectorLift combines forehead eyebrow elevation with eyelid and scalp tightening.The first step involves treating the forehead, followed by extending the treatment to the scalp in order to provide a stronghold or anchor point for the lifting effect. Finally,  treatment of the upper eyelid contributes to addressing eyelid laxity.
Never underestimate the power of beautiful eyebrows to give your face a more youthful and attractive appearance.Vector Lift is an innovative solution for non-invasive eyebrow lifting and upper eyelid rejuvenation.
Laser Treatment of pigmented lesions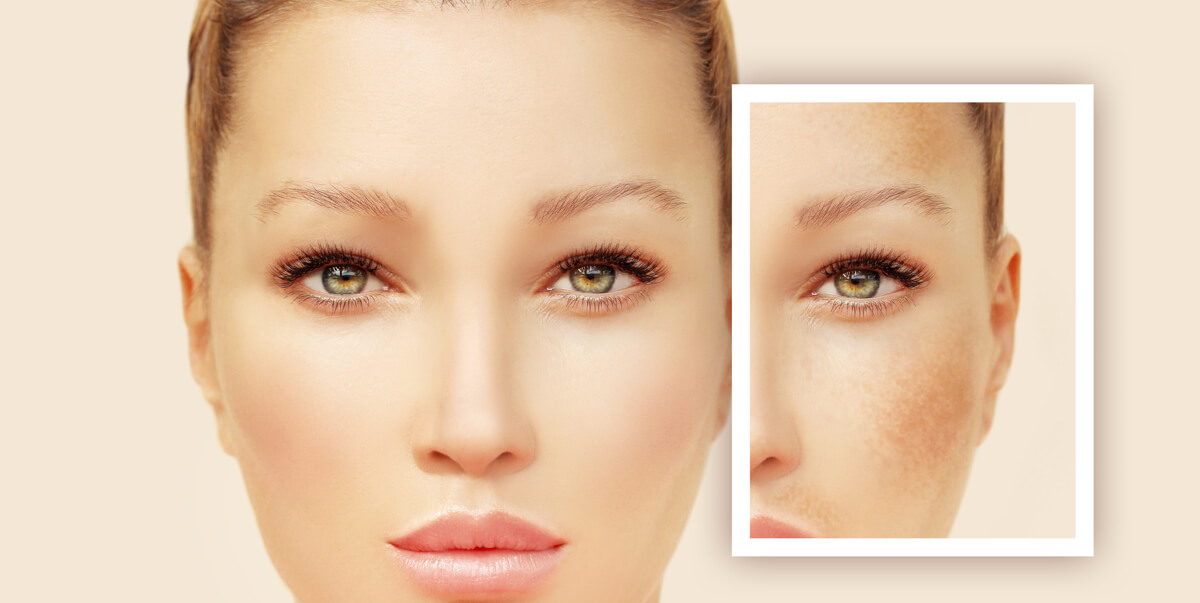 How does it work?
Laser treatment offers an effective means for the removal of pigmented lesions. The treatment is quick and painless, and there is no need for any needles or anesthesia.
The laser works by targeting the brown pigment, or "melanin", present in the skin of these spots. This pigment absorbs the laser's energy and becomes scattered within the skin's tissues. The rest is done by the body's own immune system as the skin's cleansing cells, called "macro-phages", digest the excess pigment and clear it from the area.
General skin lightening treatments have become possible today thanks to advances in medical laser technology. Using non-invasive laser therapy, it is possible to effectively treat skin surface pigmentation conditions such as melasma, sunspots, and uneven dark patches due to the overproduction of melanin in the epidermis of the skin.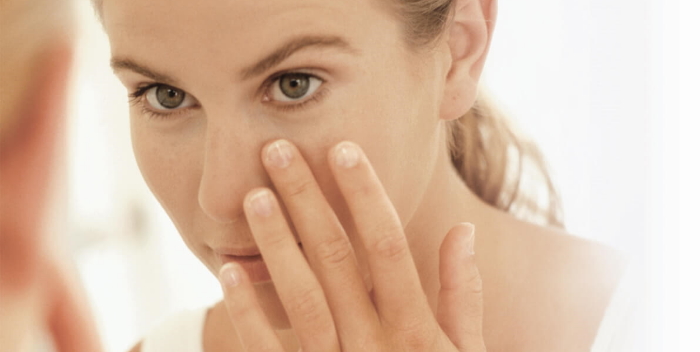 How does it work?
Laser peels can remove nearly all fine wrinkles while significantly improving deeper, more dynamic wrinkles. This is achieved by the laser beam that gently vaporizes micron-thin layers of the epidermis;the more superficial layer of the skin. The laser can also thermally affect deeper skin layers to stimulate the production of new collagen in the dermis. The overall result is that your skin will not only look smoother and younger, it will feel tighter and more supple as well.
Unfortunately we can't stop the march of time and stay young forever. As we age, our skin cells begin to lose moisture and less collagen is produced in the dermis, which is responsible for the skin's firmness. Elastin fibers begin to wear out, while our skin also thins as it loses fat in the subcutaneous layer. These changes combined, cause our skin to sag and wrinkle.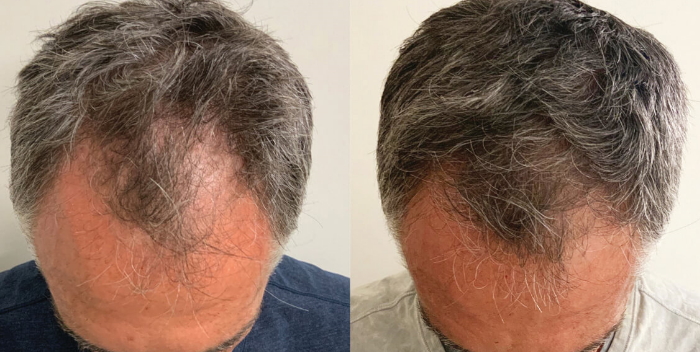 How does it work?
HAIRestart takes advantage of the unique, patented Fotona SMOOTH laser modality, delivering precisely engineered laser pulses to the tissue, triggering the scalp in a safe and therapeutic way with ultimate comfort for the patient. The result is increased tissue regeneration and the promotion of new follicle growth.
Fotona's HAlRestart laser hair-growth solution is an effective method of treating hairloss disorders in men and women. This innovative solution is based on gentle, non-invasive laser stimulation of dormant hair follicles to regenerate the scalp and promote hair growth.
Digital dentistry has taken restorative dentistry to the next level. We manage your oral health problems with less invasive digital precision. Learn more...
The only cause of dental decay and periodontal disease and eventually tooth loss due to both, is bacteria that multiply in dental plaque. Learn more...
Introducing our Dental Implants: State-of-the-Art Technology, Minimally Invasive, and Completed in a Single Day! Learn more...
Using advanced software technology exact tooth movements can be achieved to ensure anatomically correct teeth alignment with an esthetically pleasing smile. Learn more...