Full-Mouth Rehabilitation In Dedham
Restore Your Oral Health & Appearance
If you have serious oral health issues in Dedham, such as multiple missing or damaged teeth, infected teeth, failing dental work, or any other similar problems with your smile, you may not be sure what to do. Dr. Anna Vishart and the team at Digital Dental Studio are here to help. We use advanced dental technology to provide full-mouth rehabilitation in Dedham. 
No matter how serious your oral health issues are, we can develop a plan to restore the natural appearance of your teeth, as well as the natural function of your bite. Contact us now to schedule a consultation right away.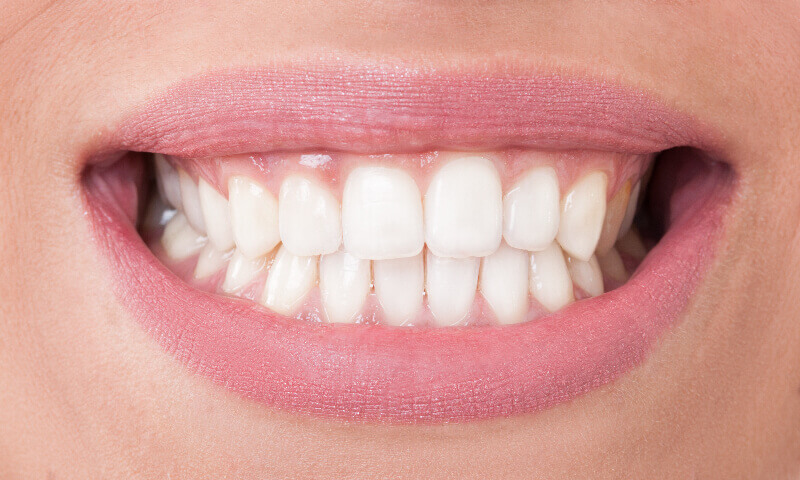 What Is Full-Mouth Rehabilitation?
As the name implies, a full-mouth rehabilitation refers to the process of restoring most or all of your teeth, and may also include gum treatments if you are suffering from gum disease. This treatment is generally only required if most of your teeth have been damaged due to oral neglect, gum disease, tooth infections and decay, or major dental trauma, such as a car accident.
Because each patient is different, the procedures used for full-mouth rehabilitation also can vary quite a bit at our Dedham dental office. Treatments like dentures, dental bridges, or dental implants may be used to restore missing teeth. Dental crowns, fillings, and/or root canals may be required to restore infected or damaged teeth. Periodontal treatments are used to control and eliminate gum disease, and cosmetic dentistry like porcelain veneers may also be required to cover up misshapen or stained teeth. 
However, the end result is always the same. After full-mouth rehabilitation at Digital Dental Studio, you'll have a healthy mouth, a functional and natural-looking smile, and the ability to resume your day-to-day life without worrying about your oral health.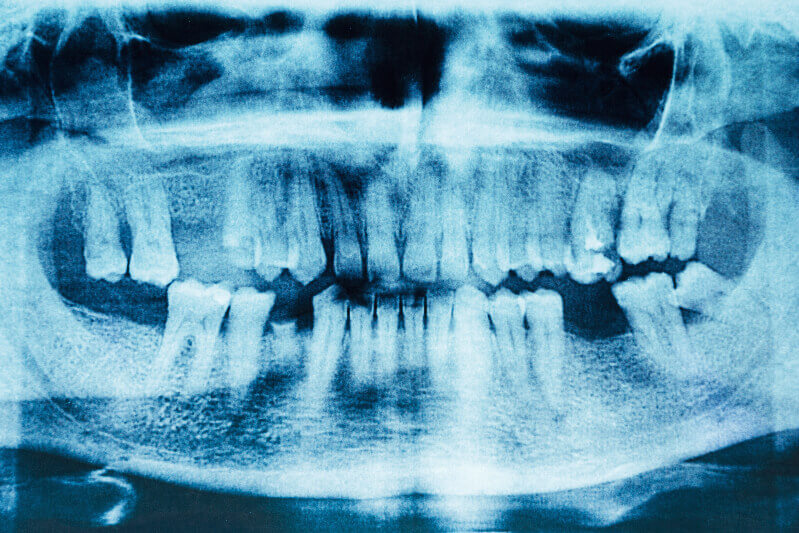 What To Expect From The Full-Mouth Rehabilitation Process
To begin the process, Dr. Vishart will have you come into Digital Dental Studio for a comprehensive oral exam. She will examine your mouth and use digital imaging and x-rays to fully understand the extent of your oral health issues, and then discuss your options for treatment based on your budget, your oral health, and your personal preferences.
Once you've agreed to your treatment plan, you'll need to come into Digital Dental Studio in Dedham, MA, for all of your scheduled treatments. These will vary depending on your situation, but Dr. Vishart will be able to provide you with more information after your initial consultation.
Depending on the extent of your oral health issues, the treatment process may take anywhere from a few weeks to a year or longer.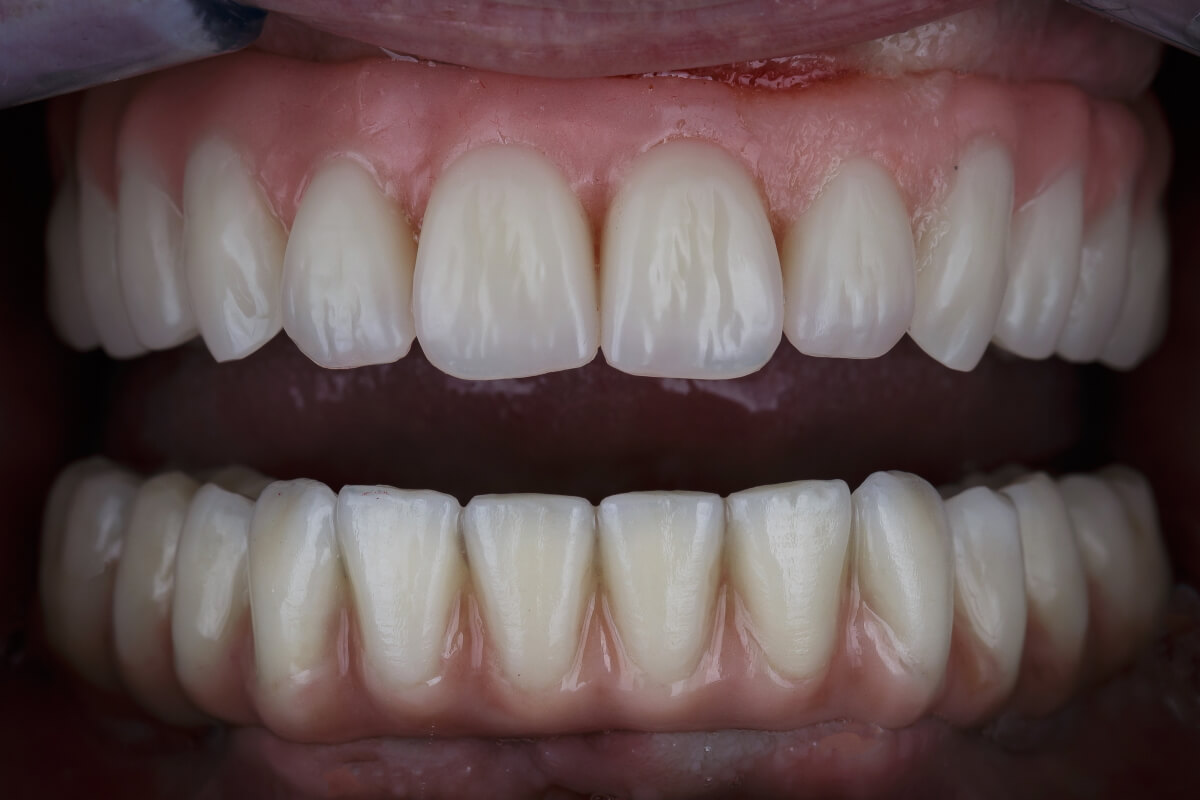 Candidates For Full-Mouth Rehabilitation
If you have extensive oral health issues in Dedham, such as multiple missing teeth, infected teeth, damaged teeth, gum disease, and other such problems, you are likely a good candidate for full-mouth rehabilitation. To learn more and see what your options are for restoring your bite and your smile, contact Digital Dental Studio for an appointment with Dr. Vishart right away.
Digital dentistry has taken restorative dentistry to the next level. We manage your oral health problems with less invasive digital precision. Learn more...
The only cause of dental decay and periodontal disease and eventually tooth loss due to both, is bacteria that multiply in dental plaque. Learn more...
Introducing our Dental Implants: State-of-the-Art Technology, Minimally Invasive, and Completed in a Single Day! Learn more...
Using advanced software technology exact tooth movements can be achieved to ensure anatomically correct teeth alignment with an esthetically pleasing smile. Learn more...